Impact Performance

12-week Fitness Training  Camps
✷
For every age and fitness level
✷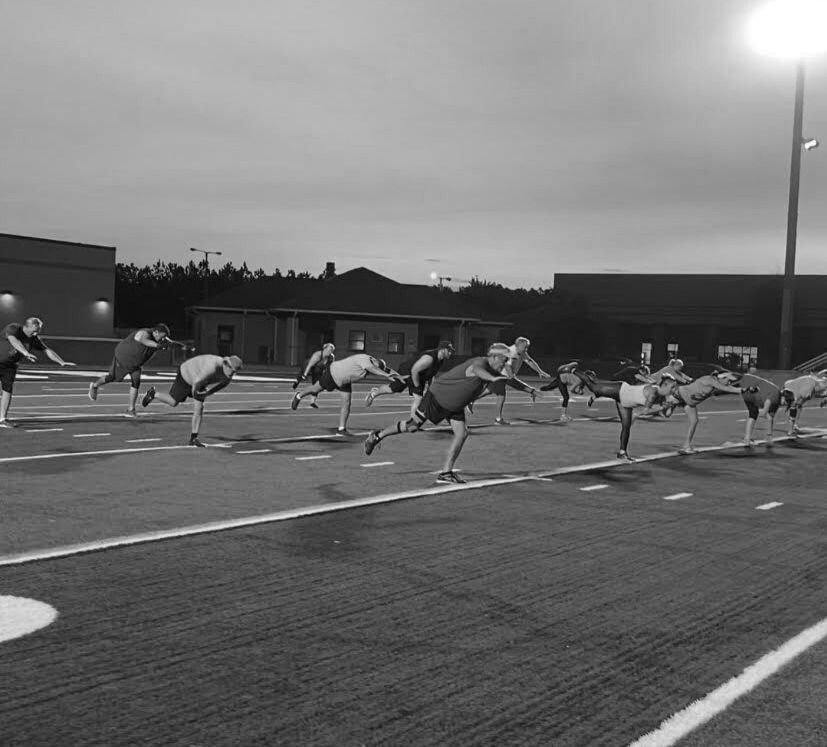 No Gimmicks. No Fads. Just Results.
We are not a GYM... we are a TEAM.
Are you searching for an adult fitness training program that works to train the entire body and boost performance? You found the right place.
We meet every morning, 4 days a week, for 1 hour each morning at 5am or 6am  for 12 weeks 
at a designated local High School...utilizing the football field, weight-room and gymnasium.  (Think of athletic training or physical education classes from high school)
Currently, we are at Gautier High School, Gautier Mississippi. Our program design is not only to transform individual bodies... but we are impacting
entire communities
by
promoting a healthier, stronger, disciplined, more passionate, more resilient, and more spiritual lifestyles and our participants are examples for each other.  Our athletes also impact the lives of those around them throughout their day. When we take care of ourselves, we can then, in turn, inspire and take care of others.  Building stronger mind and bodies builds stronger communities...
It's a beautiful domino effect!
Holding true to the scientifically proven methods that get results. Our programs are centered around training holistically ensuring the entire body is developed throughout the program. It takes the best part of a boot camp style class, which are traditionally high-energy and weaves strength training throughout to help people of all ages achieve maximum results... add yoga, conditioning, and agility drills to bring fun in every morning.

All Impact Performance  Fitness Camps offer quality coaching that drives comprehensive results. Adult athletes at different fitness levels will benefit extensively from our trainings.
 
Our adult training program includes:
Full-Body Athletic Workouts

Maximum Fat Burning Methods

Building of Functional Muscle Strength

Mobility, Agility, Flexibility, and Recovery Focused Exercises

Energizing Training Experiences
The benefits of strength building, fat loss, improved mobility and flexibility, plus increased energy levels all come together to support your lifestyle needs. Best of all, it's delivered through an unmatched high-energy training experience from a top industry Coach, keeping you motivated and inspired to reach your goals.
Family Training:
We offer training designed to provide a robust workout for every member of the family. Our family training is an opportunity to enjoy quality time while pursuing a healthier lifestyle together.


Quit trying to get back in shape by yourself! Coach Purvis knows how to guide YOU and push YOU based on YOUR capabilities, and he's great at it! I've tried to stay in shape on my own since leaving the Marine Corps twenty years ago, but I have NEVER had results like this. More importantly, it's a bunch of "completers", not "competers" so the supportive environment the Purvises enable is perfectly suited to all levels fitness, all ages, and all body types. Come visit ONE TIME and you'll see it's the answer. I've never felt better, and I've never had this much fun working out...except leg days...those just suck.
 
—

Ret

.

Lieutenant Colonel Mike Westman


Training Camp Schedule
 2022
We work hard, we push one another, and we have fun throughout the entire process.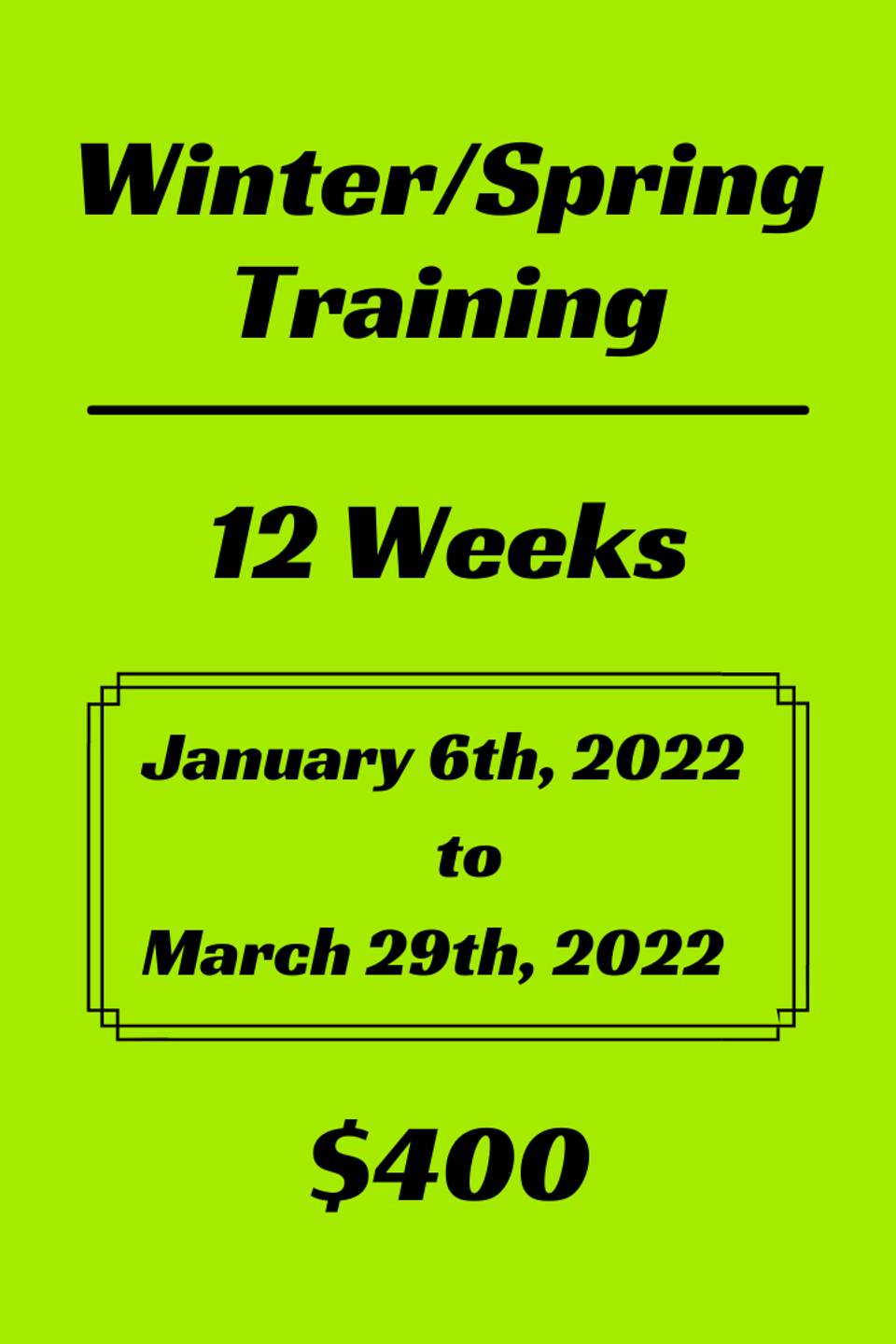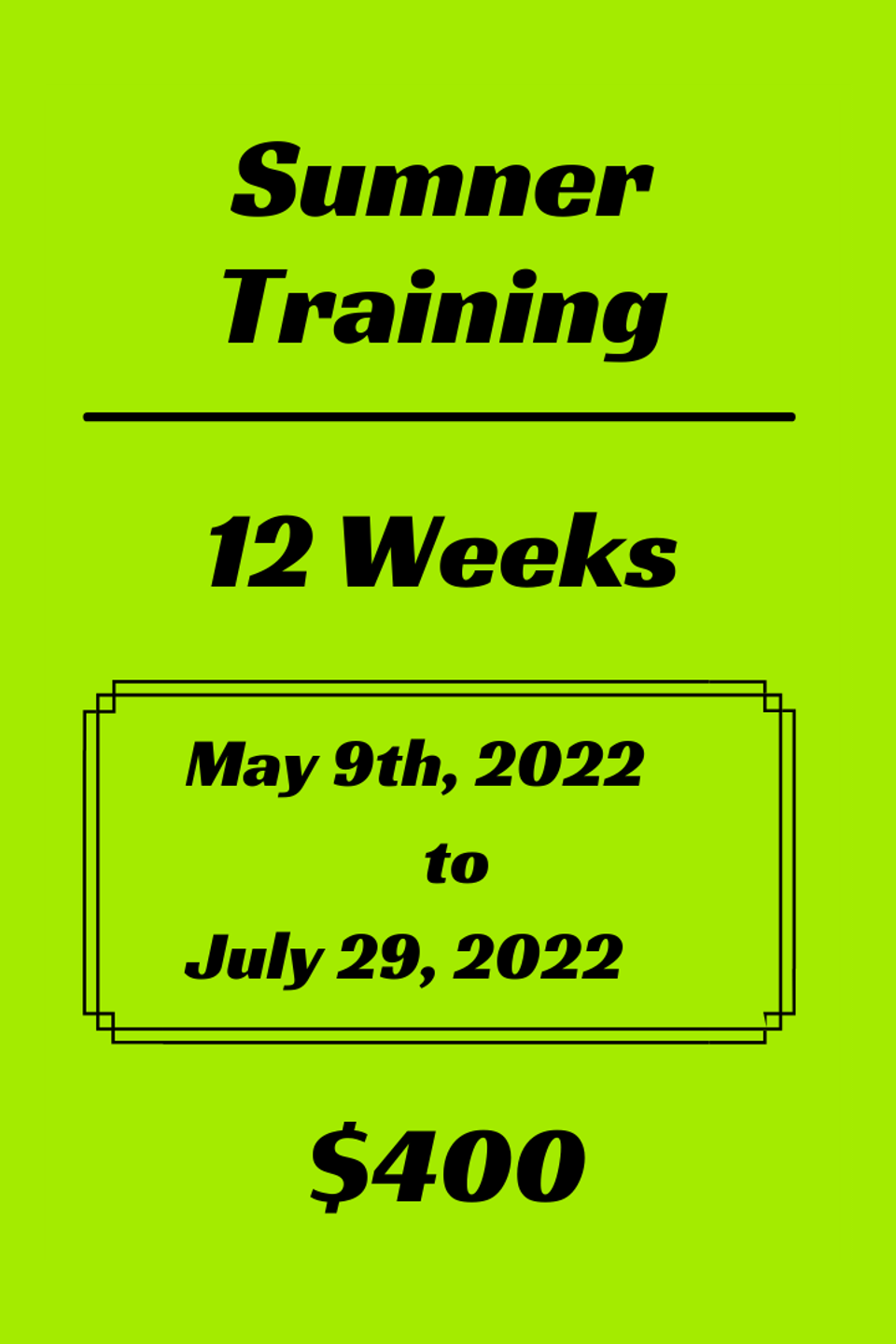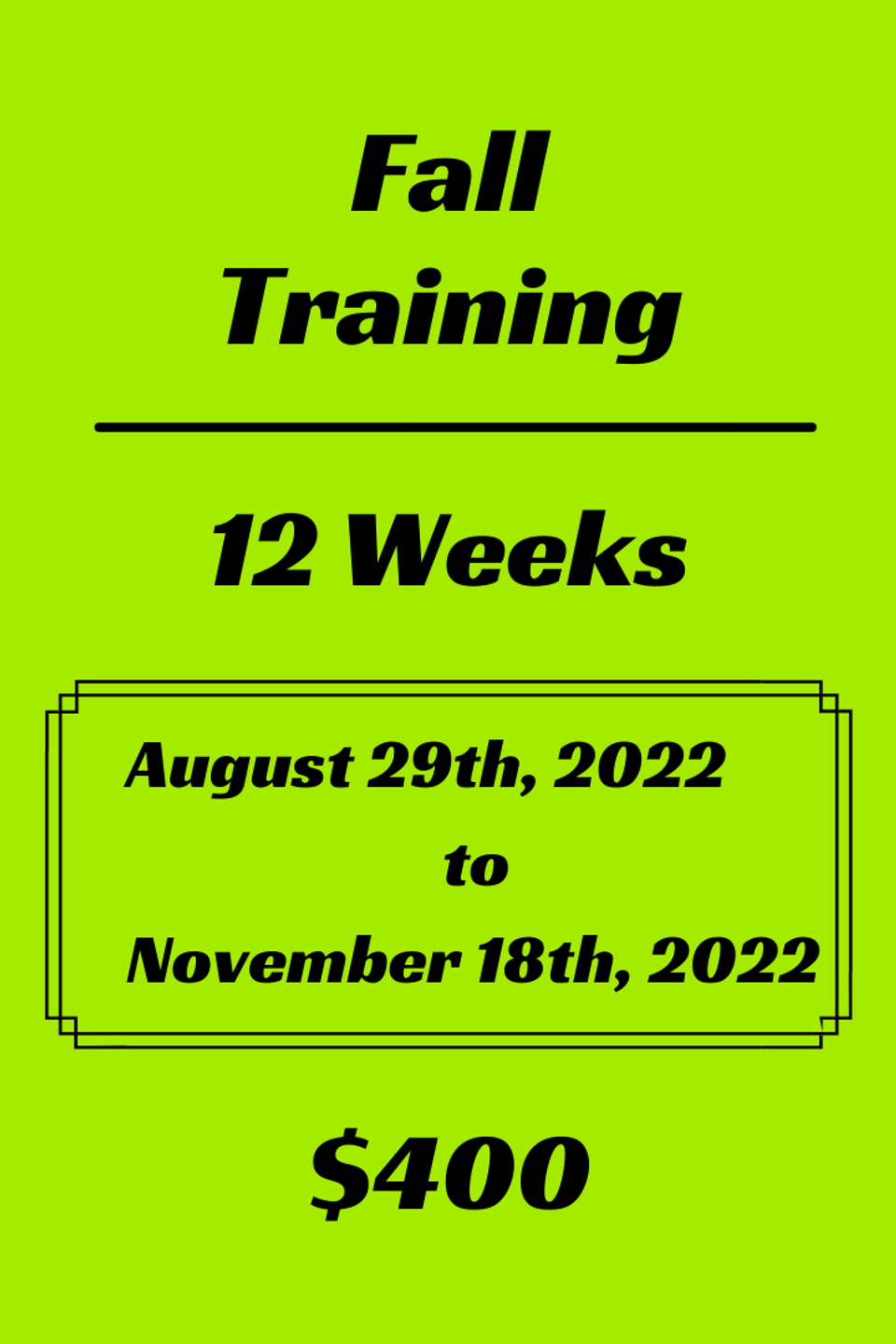 "Find a group of people who challenge and inspire you, spend a lot of time with them,
and it will change your life." 
Want a Unique Gift Idea?

Give the Gift of Health!