Collegiate Athlete Coaching
 

Impact Performance

Collegiate Athlete Training Program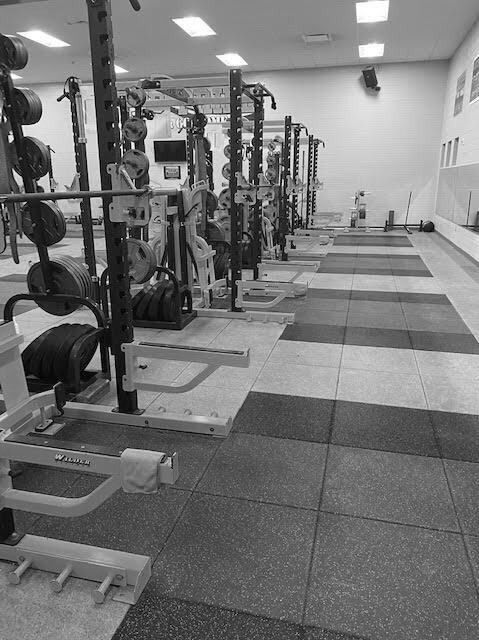 Specialized Sports Training
Being an athlete isn't a part-time commitment. Whether you're a freshman college player or an elite professional athlete, you need to keep your body trained year-round. Downtime can be a challenge and affect performance, so you need access to training facilities during the off-season. At Impact Performance Coaching, we offer training that will inspire and equip you to perform at your best and reach your goal.

Impact Performance prepares collegiate athletes for their upcoming seasons by improving physical skills and maximizing performance. We are here for you during your summer and winter breaks to make sure you're ahead of the game when the next season gets underway.

For a select group of schools, we also operate official strength and conditioning programs during both in-season and off-season.

Our Training Program:



Designed by a national training panel and derived from Division 1 Strength & Conditioning Programs, this program offers five core tenants: dynamic warm-up, performance, strength, core and conditioning, and cool-down. It provides a weekly training schedule that builds on each training plan from week to week.



This athletic training program is:
Results-focused

Driven by core values and fosters character

Sports science supported

Adaptable to client needs and injury prevention
Nearly 5 Decades of Sports Training Experience
Throughout the last 30+ years, Coach Purvis has helped countless athletes from different sports achieve their goals.
✷
Fill out the form below to reach Coach Purvis to discuss in detai

l
✷

Coach Purvis is the best combination of coach and trainer. He can inspire and at the same time assess your physical and mental strengths and weaknesses. He also is an expert on the impact of nutrition on athletic performance. He is the the coach and trainer you want in your corner as you work to become your best.

 
—
Theo Grabill D1 football TE
Contact Coach Purvis Here
Fill Out the Form Below if you're interested
Impact Performance
Collegiate Training & Coaching Program