Impact Performance

Fitness Training and Athletic Coaching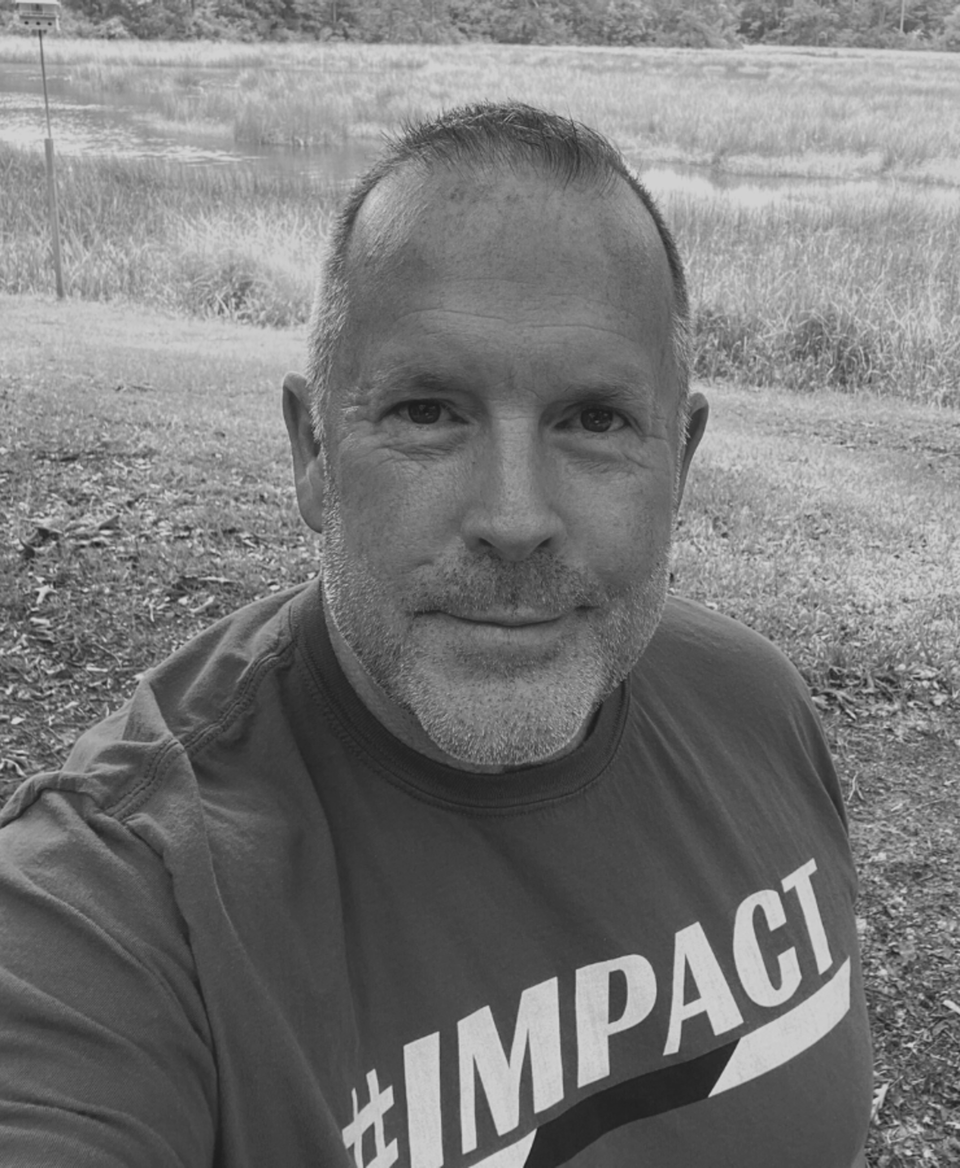 I have been coaching and training athletes for 31 years at the University, College, and High School levels. I have trained professional athletes from multiple sports. With this experience I have taken the mindset of the upper echelon of winners and blended it with a transformation program to regain your health.

There is science, kinesiology, psychology, nutrition, training, coaching, motivation, and individual & team development that is all wrapped up in to one program. Three decades of work and experience with Championship Teams, Championship Athletes at the National, Conference, State, Division, and District Levels.
My Program design uses the simple sense of team accountability and Coach guided training to educate, elevate, motivate and encourage.
Our athletes receive the same training that I have used in the development of professional athletes, collegiate athletes, and high school athletes.

By using yoga, stretching, dynamic flexibility, athletic drills, weight training, and cardiovascular work, we train the whole body.  This work-out will challenge you.

For my older athletes... I get the struggles of life and balancing your health in the equation.  After a surgery that knocked me down for years physically, emotionally and mentally,  I had to regain my health back and it was a long climb.  I understand and I can relate to the "comeback" to your health and how hard it can be. Now I'm confident it can be done and if you want it, I know I can assist you.

I do not promote in-your-face yelling and typical boot camp-style training.
I do provide what I call personalized coaching and group training in an encouraging, team atmosphere that really brings out the best in people and as a TEAM, we take each person to their own personal best.

Starting each morning with positive like minded individuals with similar health goals is life changing.

If you have any questions or concerns you can always reach out to me.

Coach Purvis