Impact Performance

1:1 Personal Training/Coaching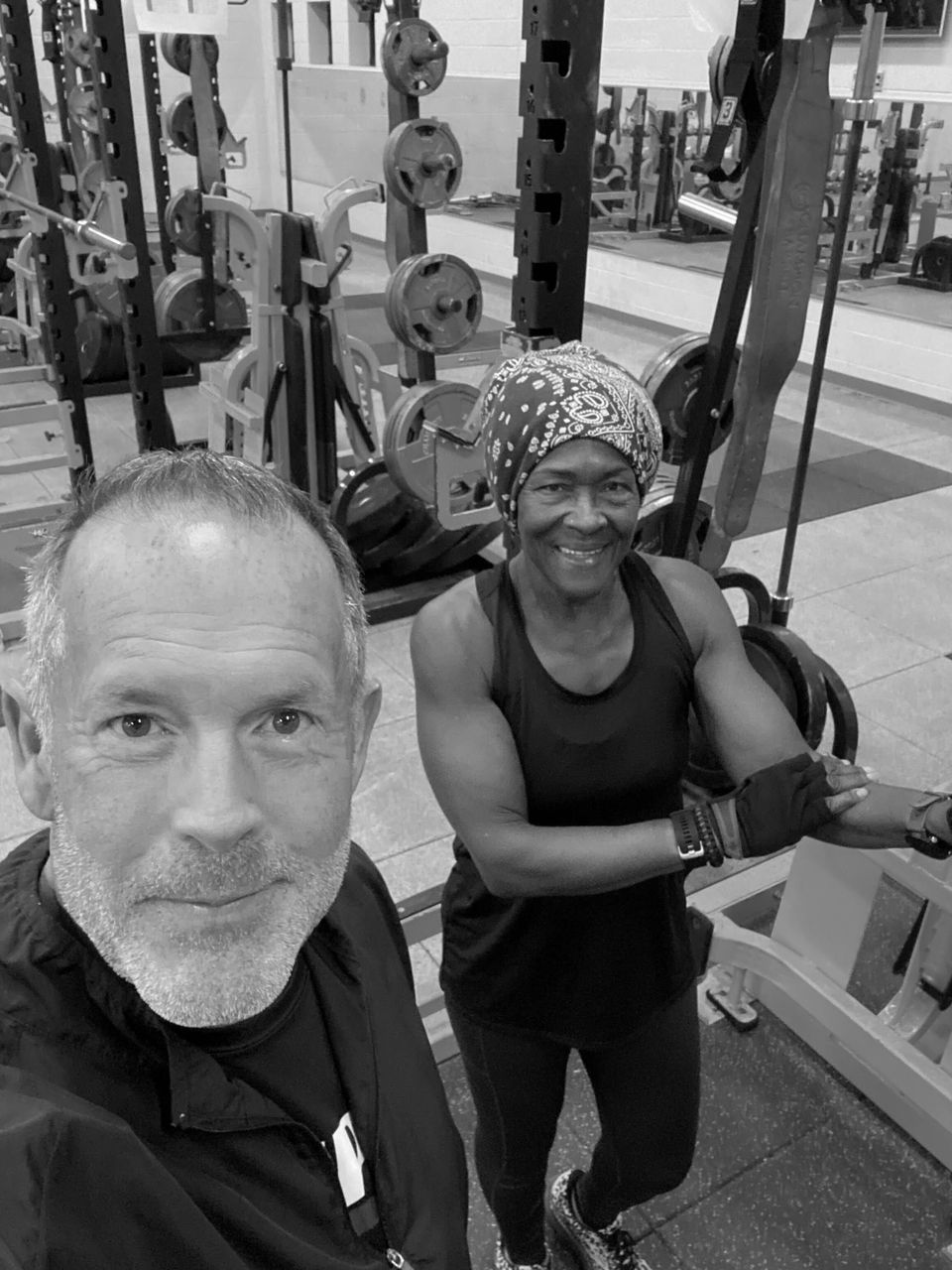 The Personal Training You Deserve

Looking for some personalized attention? Impact Performance is here to provide that and so much more. Our Personal Training/Coaching program will pair you up with Coach Purvis, for a customized workout that will motivate you to achieve your goals.

Our sports training is a science-backed program and provides an edge not found anywhere else. As an experienced Coach and Personal Trainer who has worked out thousands of athletes,  you will not only get his expertise but a customized personal training plan, plus nutrition coaching specifically geared toward helping you achieve your goals. You pick your goal, Impact Performance will help you get there.
 
Achieve More Together

Working out requires more than just showing up and going through a routine. It requires discipline, consistency, education, plus the correct combination of exercises, and motivation to keep going when you are ready to give up. In order to achieve the results you're looking for, you need someone to hold you accountable. Coach Purvis and his team will track your progress so that you can see your improvements week after week and keep an eye on your goals to ensure you hit them.

He'll get to know you, your fitness history, and what you're looking to achieve, and then from there customize a workout that is unique to you.  Then it is up to you to show up and bring your dedication.
 
Interested in 1:1 Coaching? 
This program is a 12-week commitment.  Payment is contingent on desire, goals and time.  
✷
Fill out the form below to reach Coach Purvis to discuss in detail
✷


My Coach, Coach Joe Paul Purvis. I have been with Coach Purvis for three years. Coach Purvis is an awesome Coach. I have gained muscle, endurance, and even a faster pace. My weight has dropped from 188 to 144. Impact Performance is a great program with a great Coach that will get you the results you want if you are willing to put in the work.

 
—

Joycelyn Windham Craig State Record holder of the 1mile, 8k, 15K and Marathon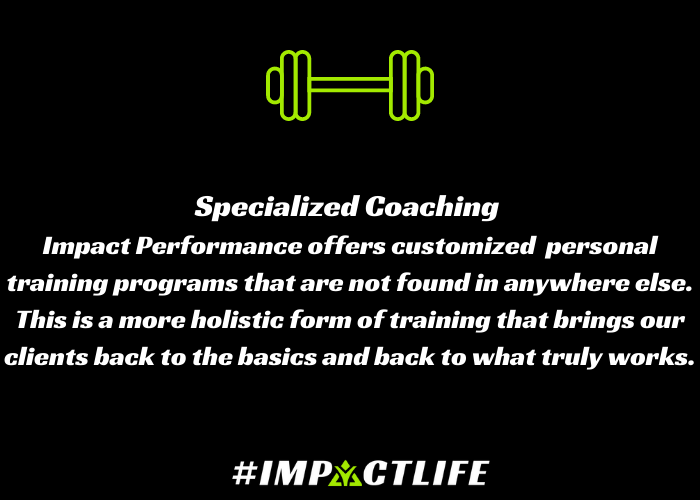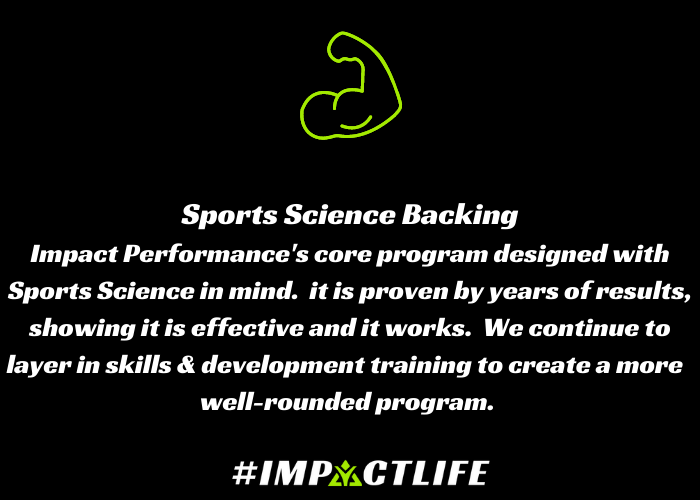 Contact Coach Purvis Here
Fill Out the Form Below if you're interested in
Impact Performance
1:1 Personal Training